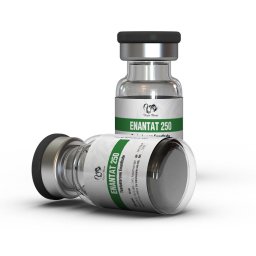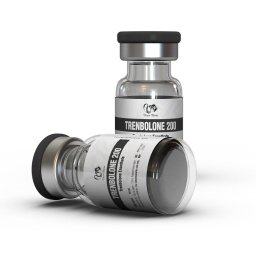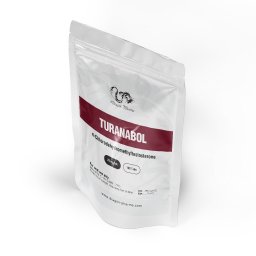 Steroids Cycles
Tren/Test/Tbol Cycle
What is Included:
Trenbolone 200 - 3 vials
Enantat 250 - 3 vials
Turanabol - 100 tabs
For: Bulking & Strength
Tren/Test/Tbol Cycle Detailed
In this cycle we will use Dragon Pharma products, but you can use any other brand if you dont have this one. 12 weeks steroid cycle made of Trenbolone Enanthate, Testosterone Enanthate and Turanabol.
Trenbolone Testosterone and Turanabol Cycle
WEEKS
1. Use Trenbolone 200 from week 1 to 12 - 2ml/week
2. Use Enantat 250 from week 1 to 12 - 2ml/week
3. Use Turanabol from week 1 to 4 - 40mg daly
4. PCT with Clomid will start two weeks after last injection of Tren/Test/Tbol, you can follow the format below.
PCT WITH CLOMID
Day 1 – Clomid 100mg
Day 2 - Clomid 100mg
Following 20 days – Clomid 50mg
Note: If needed you can take it for 5-7 days more at 25mg/day dosage.
Split (Trenbolone and Enantat) into two injections evenly spaced throughout the week (e.g., on Monday and Thursday) of 1ml per injection.
Trenbolone and Testosterone
The Testosterone Trenbolone cycle is a popular anabolic steroid stack used by bodybuilders and athletes to enhance muscle growth, strength, and performance.
The cycle involves the simultaneous use of two powerful compounds, namely testosterone and trenbolone, which work synergistically to produce remarkable gains in lean muscle mass, power, and endurance, while also reducing body fat levels.
Testosterone is a naturally occurring hormone that is essential for male development, including the growth of muscles and bones. However, when administered exogenously, testosterone has an amplifying effect on these developmental processes, leading to increased muscle mass and strength. Trenbolone, on the other hand, is a synthetic steroid that was initially developed for use in veterinary medicine but soon became popular among bodybuilders due to its potency in building muscle and burning fat.
The Testosterone Trenbolone cycle is typically run for 8-12 weeks, during which time both compounds are injected into the muscle tissue. Dragon Pharma Enantate is usually administered in the form of testosterone enanthate or cypionate, while trenbolone is given as trenbolone trenbolone enanthate. Both compounds have a half-life of around 7-10 days, which means they can be injected once or twice per week.
Combined with Turanabol
In order to kickstart the cycle we use Turanabol for the first 4-5 weeks until long esters will fully kick in. All in all however, Turanabol provides great value whenever used as part of a Testosterone/Trenbolone stack by experienced users who understand its properties well enough!
Please log in to write Tren/Test/Tbol Cycle review.