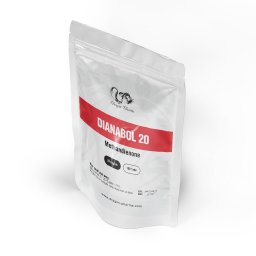 100 tabs - 20 mg/tab
CHEMICAL INGREDIENT: Methandrostenolone
ADMINISTRATION: Oral
BRAND: Dragon Pharma, Europe
STRENGTH: 20mg/pill
UNIT: 1 pack 100 pills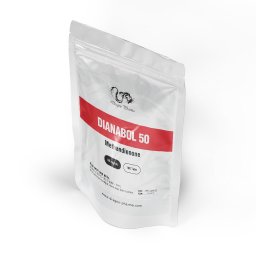 100 tabs - 50 mg/tab
CHEMICAL INGREDIENT: Methandienone
ADMINISTRATION: Oral
BRAND: Dragon Pharma, Europe
STRENGTH: 50mg/pill
UNIT: 1 pack 100 pills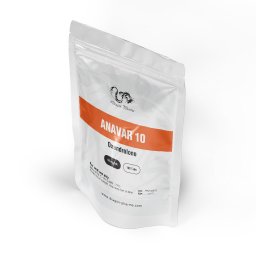 100 tabs - 10 mg
CHEMICAL INGREDIENT: Oxandrolone
ADMINISTRATION: Oral
BRAND: Dragon Pharma, Europe
STRENGTH: 10mg/pill
UNIT: 1 pack 100 pills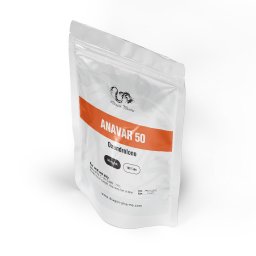 100 tabs - 50 mg/tab
CHEMICAL INGREDIENT: Oxandrolone
ADMINISTRATION: Oral
BRAND: Dragon Pharma, Europe
STRENGTH: 50mg/pill
UNIT: 1 pack 100 pills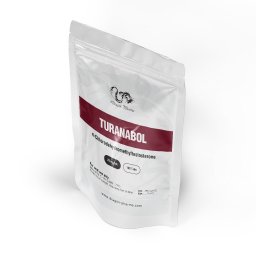 100 tabs - 20 mg/tab
CHEMICAL INGREDIENT: Chlorodehydromethyltestosterone
ADMINISTRATION: Oral
BRAND: Dragon Pharma, Europe
STRENGTH: 20mg/pill
UNIT: 1 pack 100 pills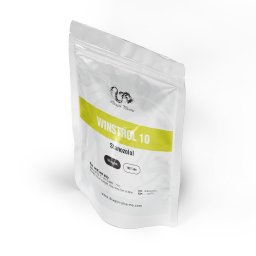 100 tabs - 10 mg
CHEMICAL INGREDIENT: Stanozolol
ADMINISTRATION: Oral
BRAND: Dragon Pharma, Europe
STRENGTH: 10mg/pill
UNIT: 1 pack 100 pills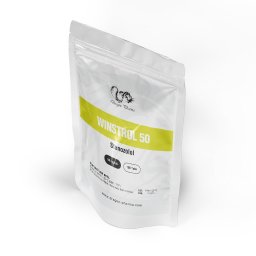 100 tabs - 50 mg/tab
CHEMICAL INGREDIENT: Stanozolol
ADMINISTRATION: Oral
BRAND: Dragon Pharma, Europe
STRENGTH: 50mg/pill
UNIT: 1 pack 100 pills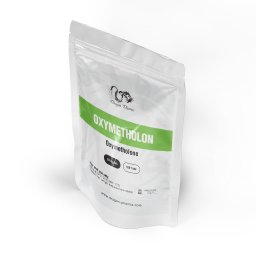 100 tabs - 50 mg/tab
CHEMICAL INGREDIENT: Oxymetholone
ADMINISTRATION: Only Oral
BRAND: Dragon Pharma, Europe
STRENGTH: 50mg/pill
UNIT: 1 pack 100 pills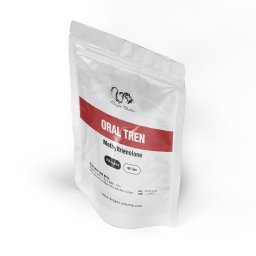 100 tabs - 250 mcg
CHEMICAL INGREDIENT: Methyltrienolone
ADMINISTRATION: Only Oral
BRAND: Dragon Pharma, Europe
STRENGTH: 250mcg/pill
UNIT: 1 pack 100 pills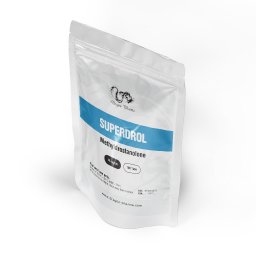 100 tabs - 10 mg
CHEMICAL INGREDIENT: Methyldrostanolone
ADMINISTRATION: Oral
BRAND: Dragon Pharma, Europe
STRENGTH: 10mg/pill
UNIT: 1 pack 100 pills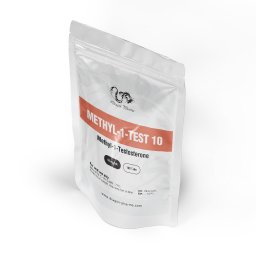 100 tabs - 10 mg/tab
CHEMICAL INGREDIENT: Methyl-1-Testosterone
ADMINISTRATION: Only Oral
BRAND: Dragon Pharma, Europe
STRENGTH: 10mg/pill
UNIT: 1 pack 100 pills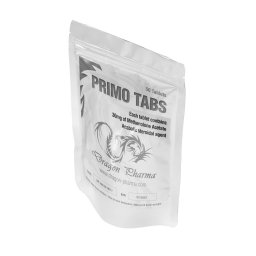 50 tabs - 30 mg/tab
CHEMICAL INGREDIENT: Methenolone Enanthate
ADMINISTRATION: Only Oral
BRAND: Dragon Pharma, Europe
STRENGTH: 30mg/pill
UNIT: 1 pack 50 pills
As a bodybuilder, you know that progress in the gym takes hard work and dedication. However, sometimes it can be tempting to look for ways to optimize your performance in order to achieve your goals faster. One of these methods is using oral steroids. Although taking oral steroids can give you rapid gains at first, there are potential risks and side effects that come with them too.
Dragon Pharma Anavar 10mg & 50mg
Anavar, also known as Oxandrolone, is a popular anabolic steroid that can help you gain lean muscle mass, burn fat, and improve performance. With its mild side effects and low risk of aromatization, Dragon Pharma Anavar 10 and 50 mg is suitable for both men and women who want to enhance their physique and strength without risking their health.
Dragon Pharma is a reputable manufacturer of high-quality steroids that use innovative technology to ensure the purity, potency, and safety of their products. By choosing 10 mg and 50 mg Anavar from Dragon Pharma, you can expect to get consistent and satisfactory results, whether you're a novice or an experienced user. However, it's essential to follow the recommended dosage and cycle guidelines to avoid adverse effects and maximize the benefits.
Dianabol 20mg & 50 mg
For athletes and bodybuilders, looking for that extra edge in their performance levels can often involve the help of supplements. When it comes to building muscle, increasing strength and endurance, the Dragon Pharma Dianabol steroids has become a popular choice for many.
Available in both 20 mg and 50 mg dosages, DBOL offers a powerful anabolic effect that can help users reach their desired results quicker. However, it's important to note that this supplement should always be taken with caution and under the guidance of a medical professional, as misuse can lead to undesirable side effects.
With that being said, it's no surprise why Dianabol has become a household name in the fitness industry.
Winstrol 10mg & 50 mg
Winstrol by Dragon Pharma has become a go-to when it comes to achieving lean muscle mass and enhancing performance. Commonly known as "Winny," this popular steroid is often used during cutting phases to help maintain muscle while reducing body fat. With its ability to improve endurance and strength, it has also been used to enhance athletic performance.
As with any steroid, it is important to use responsibly and under the guidance of a healthcare professional. When looking to take your fitness journey to the next level, Dragon Pharma Winstrol 50mg may be just what you need.
Oxymetholon
Oxymetholone, also known as Oxy, is a potent anabolic steroid that many bodybuilders turn to in order to gain muscle mass quickly. The Dragon Pharma brand of Oxymetholon is known to be particularly effective, with users reporting significant gains in strength and size in a short amount of time. However, the drug is not without its dangers - it can cause liver damage and other serious side effects if not used responsibly.
As always, it's important to speak to a doctor before considering any steroid use, including Oxymetholone.
Oral Trenbolone
Oral Tren is a steroid that has gained popularity among bodybuilders looking to enhance their performance and improve their physique. One of the most notable brands in the market is Dragon Pharma Tren, which produces Oral Trenbolone in tablet form.
Unlike injectable Tren, Oral Tren is convenient and easy to use, making it a popular choice for those who prefer a more accessible option. Though it may not be as potent as its injectable counterpart, Oral Tren can still deliver excellent results when combined with proper diet and exercise. As with any steroids, it is important to consult with a healthcare professional before adding Oral Tren or any other supplement to your regimen.