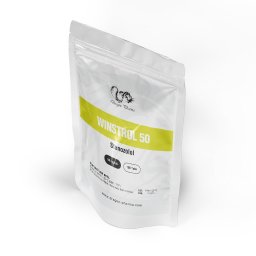 Dragon Pharma
Winstrol 50mg
CHEMICAL INGREDIENT: Stanozolol
ADMINISTRATION: Oral
BRAND: Dragon Pharma, Europe
STRENGTH: 50mg/pill
UNIT: 1 pack 100 pills
Winstrol 50mg Detailed
WINSTROL 50mg FAQ
What is Dragon Pharma Winstrol used for?
DP Winstrol is used in cutting and strength increase cycles.
Winstrol Dosage for beginners
Best Dragon Pharma Winstrol Cycle?
WEEKS
1-5 Winstrol - 50mg/day
1-10 Propionat 100 - 1ml/EOD
*PCT with Clomid is a must.
The difference between Winstrol Tab and Inject
Tabs put more stress on liver
Dosage for Men
30-50mg/day 5-6 weeks max.
Winstrol or Anavar
Both are good however it all depends on your goals and how your body reacts to each one. A good idea might be to try both in DIFFERENT cycles to see how your body reacts to Dragon Pharma Anavar and Winstrol.
Where to buy Winstrol?
BuyDragonPharma.Com is best because we sell genuine products (we work with Dragon Pharma directly), we pack safe and offer tracking code and we can help you with choice and workouts. Put us to the test today. Place a small order. Please read Buy Dragon Pharma reviews.
Please log in to write Winstrol 50mg review.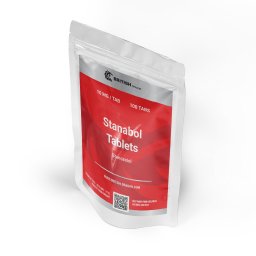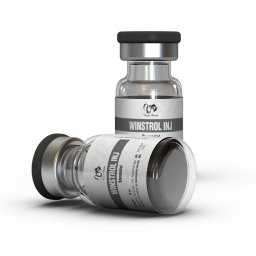 10 ml - 50 mg/ml
CHEMICAL INGREDIENT: Stanozolol
ADMINISTRATION: Intramuscular
BRAND: Dragon Pharma, Europe
STRENGTH: 50mg/ml
UNIT: 1 vial 10 ml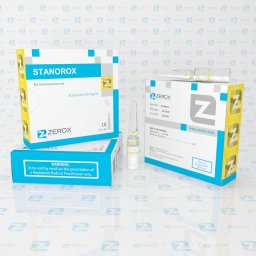 10 amps - 50mg/ml
CHEMICAL INGREDIENT: Stanozolol
ADMINISTRATION: Intramuscular
BRAND: Zerox Pharmaceuticals
STRENGTH: 50mg/ml
UNIT: 10 amps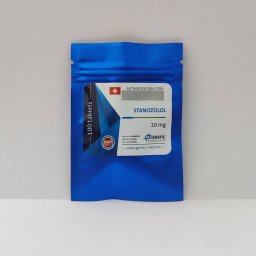 100 tabs - 10 mg/tab
CHEMICAL INGREDIENT: Stanozolol
ADMINISTRATION: Only Oral
BRAND: Genetic Pharmaceuticals
STRENGTH: 10mg/pill
UNIT: 1 pack 100pills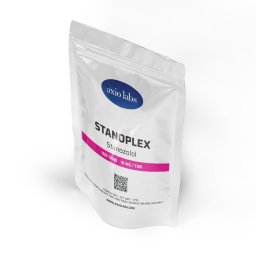 100 tabs - 10 mg/tab
CHEMICAL INGREDIENT: Stanozolol
ADMINISTRATION: Oral
BRAND: Axiolabs
STRENGTH: 10mg/pill
UNIT: 1 pack 100 pills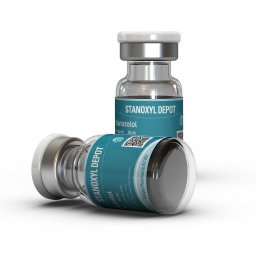 10 ml - 50 mg/ml
CHEMICAL INGREDIENT: Stanozolol
ADMINISTRATION: Intramuscular
BRAND: Kalpa Pharmaceuticals
STRENGTH: 50mg/ml
UNIT: 1 vial 10 ml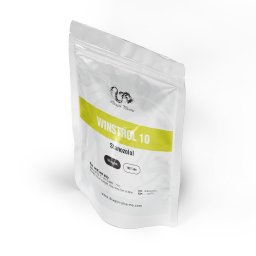 100 tabs - 10 mg
CHEMICAL INGREDIENT: Stanozolol
ADMINISTRATION: Oral
BRAND: Dragon Pharma, Europe
STRENGTH: 10mg/pill
UNIT: 1 pack 100 pills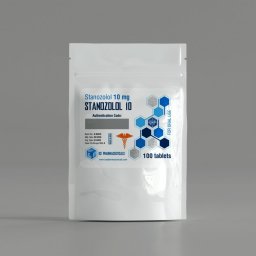 100 tabs - 10 mg
CHEMICAL INGREDIENT: Stanozolol
ADMINISTRATION: Oral
BRAND: Ice Pharmaceuticals
STRENGTH: 10mg/pill
UNIT: 1 pack 100 pills