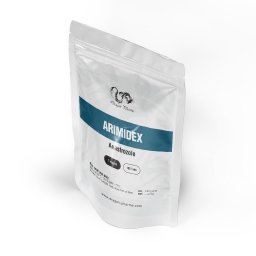 100 tabs - 1 mg/tab
CHEMICAL INGREDIENT: Anastrozole
ADMINISTRATION: Only Oral
BRAND: Dragon Pharma, Europe
STRENGTH: 1mg/pill
UNIT: 1 pack 100 pills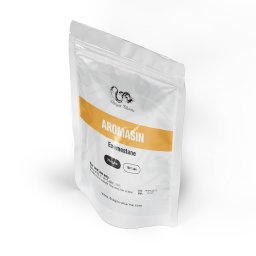 100 tabs - 25 mg
CHEMICAL INGREDIENT: Exemestane
ADMINISTRATION: Oral
BRAND: Dragon Pharma, Europe
STRENGTH: 25mg/pill
UNIT: 1 pack 100 pills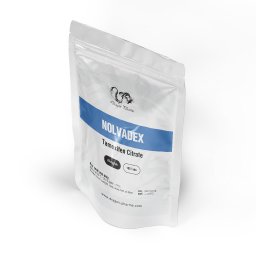 100 tabs - 20 mg/tab
CHEMICAL INGREDIENT: Tamoxifen Citrate
ADMINISTRATION: Oral
BRAND: Dragon Pharma, Europe
STRENGTH: 20mg/pill
UNIT: 1 pack 100 pills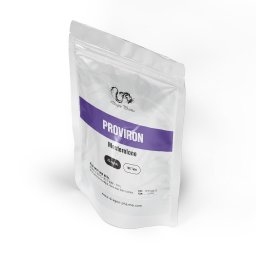 100 tabs - 25 mg/tab
CHEMICAL INGREDIENT: Mesterolone
ADMINISTRATION: Only Oral
BRAND: Dragon Pharma, Europe
STRENGTH: 25mg/pill
UNIT: 1 pack 100 pills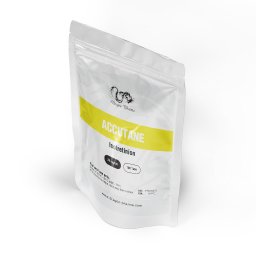 100 tabs - 20 mg/tab
CHEMICAL INGREDIENT: Isotretinion
ADMINISTRATION: Oral
BRAND: Dragon Pharma, Europe
STRENGTH: 20mg/pill
UNIT: 1 pack 100 pills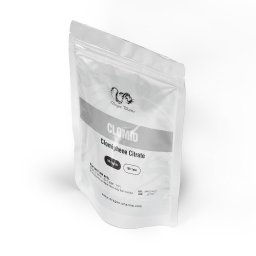 100 tabs - 50 mg/tab
CHEMICAL INGREDIENT: Clomiphene Citrate
ADMINISTRATION: Oral
BRAND: Dragon Pharma, Europe
STRENGTH: 50mg/pill
UNIT: 1 pack 100 pills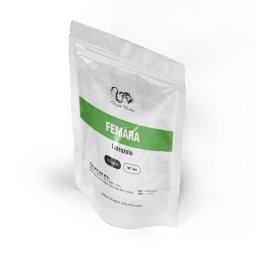 100 tabs - 2.5 mg/tab
CHEMICAL INGREDIENT: Letrozole
ADMINISTRATION: Only Oral
BRAND: Dragon Pharma, Europe
STRENGTH: 2.5mg/pill
UNIT: 1 pack 100 pills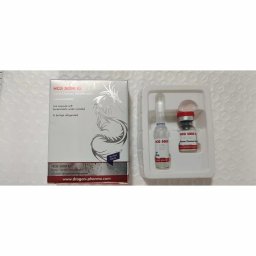 5000 iu - 5000 IU
CHEMICAL INGREDIENT: 5000 iu of Human Chorionic Gonadotropin
ADMINISTRATION:
BRAND: Dragon Pharma, Europe
STRENGTH: 5000iu
UNIT: 1 vial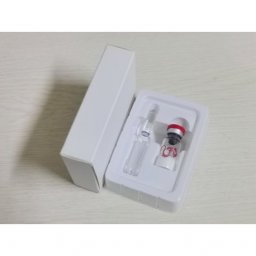 2500 iu - 2500 IU
CHEMICAL INGREDIENT: 5000 iu of Human Chorionic Gonadotropin
ADMINISTRATION:
BRAND: Dragon Pharma, Europe
STRENGTH: 2500iu
UNIT: 1 vial
If you want to achieve your peak performance as a bodybuilder, post cycle therapy (PCT) should be an essential part of your regimen. PCT is used after completing a steroidal cycle in order to help restore the hormonal balance and combat any side effects from the use of steroids.
Knowing how important PCT is for long-term health and muscle growth, it's essential that you understand what to expect before, during, and after post cycle therapy. In this blog post we'll dive into the details of PCT — its purpose, types of therapies available, and how best to implement them so that you can maximize results while minimizing risks. With this information at hand, let's take an honest look at how proper post cycle therapy could benefit serious bodybuilders!
Clomid
Clomiphene Citrate, more commonly known as Clomid, is a medication used to treat female infertility caused by ovulatory dysfunction or polycystic ovary syndrome. This medication stimulates the release of hormones necessary for ovulation to occur. Dragon Pharma Clomid is a highly reputable brand of Clomid that is trusted by doctors and patients worldwide.
While Clomid has been predominantly used as a fertility treatment for women, it has also gained popularity in the bodybuilding community due to its ability to increase natural testosterone production in men after a steroid cycle. Overall, Clomid and specifically Dragon Pharma Clomid are important medications that benefit individuals in various ways.
Nolvadex
Tamoxifen Citrate, commonly known as Nolvadex, is a popular drug among bodybuilders and athletes. It is used to prevent estrogen-related side effects such as gynecomastia or the enlargement of breast tissue in men. However, it is important to note that tamoxifen citrate is not an anabolic steroid and will not promote muscle growth.
One well-known brand of tamoxifen citrate is Dragon Pharma Nolvadex, which has gained a reputation for its quality and reliability. Those familiar with the drug often refer to it simply as "Nolva". Although it is primarily used in the bodybuilding community, tamoxifen citrate is also used to treat breast cancer in women.
Regardless of its intended use, it is important to follow dosage instructions carefully and speak with a healthcare professional before taking any medication.
Arimidex
Anastrozole is a powerful medication that has been helping individuals battle breast cancer for years. This medication has been proven to reduce estrogen levels in the body, which can aid in the prevention of cancer recurrence.
One brand of Anastrozole that has become quite popular is Dragon Pharma Arimidex. This brand has received positive feedback from many patients who have used it as part of their cancer treatment plan. With its ability to reduce the risk of breast cancer returning after initial treatment, Anastrozole is a vital tool in the fight against cancer.
It offers hope to individuals who are battling this disease and striving to maintain a healthy life.