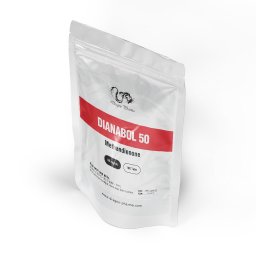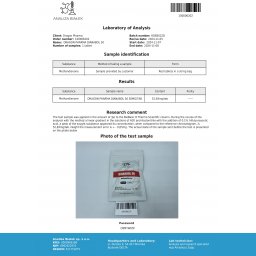 Dragon Pharma
Dianabol 50 mg
CHEMICAL INGREDIENT: Methandienone
ADMINISTRATION: Oral
BRAND: Dragon Pharma, Europe
STRENGTH: 50mg/pill
UNIT: 1 pack 100 pills
You will save 38.50 USD

Dianabol 50 mg Detailed
DIANABOL 50mg FAQ
What is Dragon Pharma Dianabol 50mg?
Oral anabolic/androgenic steroid for muscles growth and strength increase.
Is Dianabol safe?
Well if a person has a healthy liver and dont use it over 5 weeks and over 50mg/day and not more then 2 cycles a year then it must not produce harm. All oral steroids will stress liver so main rules is low dosage and not longer than 5 weeks. Blood work must be done before and after cycle.
How long does Dianabol stay in your system?
When to take Dbol before or after workout?
You decide. It does not matter when but it matter to keep the same regimen in orde to keep stable blood levels.
50 mg Dianabol only cycle
Not best idea because any steroid will stop natural testosterone production and we as male need so it is advised to have testosterone as base for any steroid cycles. It can be Testosterone Enanthate, Cypioante or Propionate.
Dragon Pharma Dianabol and Testosterone cycle
That is classic mass/strength builder cycle. Here is how it is done:
WEEKS
1-4 Dbol 30mg/day
1-10 Testosterone Enanthate or Cypionate @2ml/week
PCT with Clomid is a must.
Turinabol vs Dianabol 50mg; Tbol vs Dbol
Nowadays some will choose Turanabol since it retains less water and is less visible that you are on cycle :) Both will promote strength increase while on Dbol there will be more water retention.
Side effects of Dianabol 50 mg
Blood pressure, gyno, water retention and liver toxicity as well as increasing cholesterol levels.
Where to buy legit Dianabol?
Please log in to write Dianabol 50 mg review.