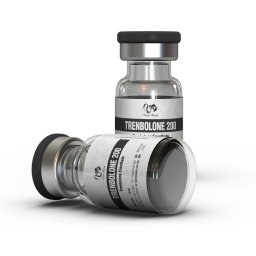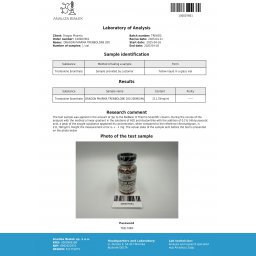 Dragon Pharma
Trenbolone 200
CHEMICAL INGREDIENT: Trenbolone Enanthate
ADMINISTRATION: Intramuscular
BRAND: Dragon Pharma, Europe
STRENGTH: 200mg/ml
UNIT: 1 vial 10 ml
Trenbolone 200 Detailed
TRENBOLONE 200 FAQ
What is Dragon Pharma Trenbolone 200?
How often to inject Trenbolone Enanthate 200?
What is most popular Tren E cycle?
Can I use Trenbolon for first cycle?
What is the difference between trenbolone acetate and enanthate?
Where to Buy Trenbolone E by Dragon Pharma?
I need advice on how to cycle Trenbolone E 200 by Dragon Pharma?
Trenbolone 200 Reviews
Please log in to write Trenbolone 200 review.