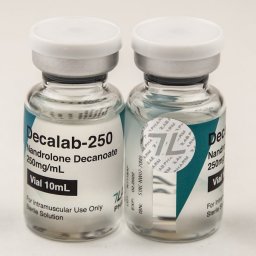 7Lab Pharm (Out of Stock)
Decalab-250
CHEMICAL INGREDIENT: Nandrolone Decanoate
ADMINISTRATION: Intramuscular
BRAND: 7Lab Pharma
STRENGTH: 250mg/ml
UNIT: 1 vial 10 ml
Please log in to write Decalab-250 review.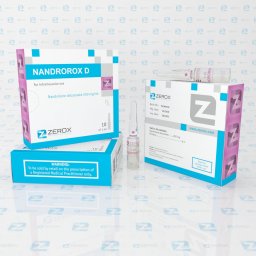 10 amps - 250 mg/ml
CHEMICAL INGREDIENT: Nandrolone Decanoate
ADMINISTRATION: Intramuscular
BRAND: Zerox Pharmaceuticals
STRENGTH: 250mg/ml
UNIT: 10 amps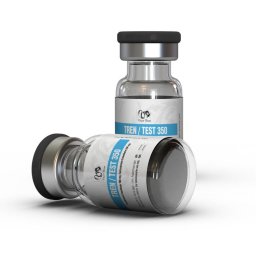 10 ml - 350 mg/ml
12 weeks steroid cycle made of Testosterone Enanthate with Trenbolone Enanthate and Deca.
PCT with syringes and needles are included.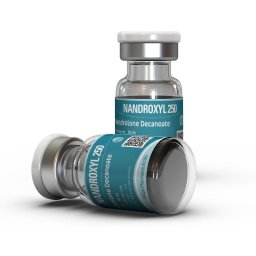 10 ml - 250 mg/ml
CHEMICAL INGREDIENT: Nandrolone Decanoate
ADMINISTRATION: Intramuscular
BRAND: Kalpa Pharmaceuticals
STRENGTH: 250mg/ml
UNIT: 1 vial 10 ml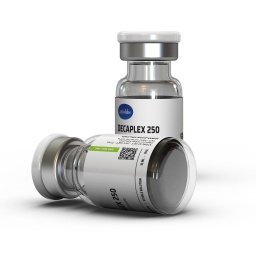 10 ml - 250 mg/ml
CHEMICAL INGREDIENT: Nandrolone Decanoate
ADMINISTRATION: Intramuscular
BRAND: Axiolabs
STRENGTH: 250mg/ml
UNIT: 1 vial 10 ml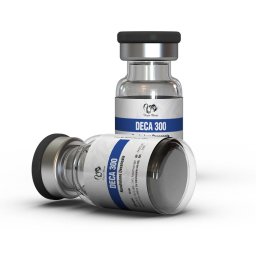 10 ml - 300 mg/ml
CHEMICAL INGREDIENT: Nandrolone Decanoate
ADMINISTRATION: Intramuscular
BRAND: Dragon Pharma, Europe
STRENGTH: 300mg/ml
UNIT: 1 vial 10 ml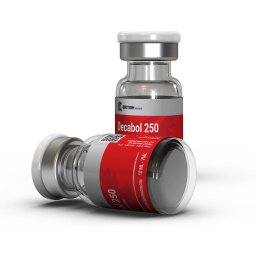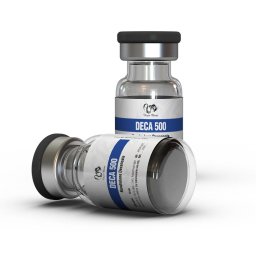 10 ml - 500 mg/ml
CHEMICAL INGREDIENT: Nandrolone Decanoate
ADMINISTRATION: Intramuscular
BRAND: Dragon Pharma, Europe
STRENGTH: 500mg/ml
UNIT: 1 vial 10 ml
10 ml - 250 mg/ml
CHEMICAL INGREDIENT: Nandrolone Decanoate
ADMINISTRATION: Intramuscular
BRAND: Ice Pharmaceuticals
STRENGTH: 250mg/ml
UNIT: 1 vial 10 ml