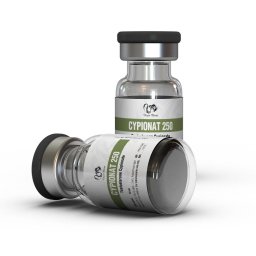 Dragon Pharma
Cypionat 250
CHEMICAL INGREDIENT: Testosterone Cypionate
ADMINISTRATION: Only Intramuscular
BRAND: Dragon Pharma, Europe
STRENGTH: 250mg/ml
UNIT: 1 vial 10 ml
Cypionat 250 Detailed
CYPIONAT 250 FAQ
What is Cypionat 250 by Dragon Pharma?
How much testosterone cypionate per week should I take?
In most cases 1ml/week for 10-12 weeks is enough to see results.
How often should you inject testosterone cypionate 250?
Once or twice a week is enough to keep blood levels stable and get results.
How long does testosterone cypionate take to kick in?
How long does testosterone cypionate stay in your system?
Detection time is around 3 months; Half-life around 12 days.
Testosterone Cypionate vs Enanthate
Both are very similar and in real life rarely who will notice any difference. Just use what is available.
Please log in to write Cypionat 250 review.
10 ml - 250 mg/mL
CHEMICAL INGREDIENT: Testosterone Cypionate
ADMINISTRATION: Only Intramuscular
BRAND: Ultima Pharmaceuticals
STRENGTH: 250mg/ml
UNIT: 1 vial 10 ml
ONLY FOR USA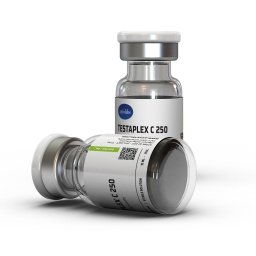 10 ml - 250 mg/ml
CHEMICAL INGREDIENT: Testosterone Cypionate
ADMINISTRATION: Only Intramuscular
BRAND: Axiolabs
STRENGTH: 250mg/ml
UNIT: 1 vial 10 ml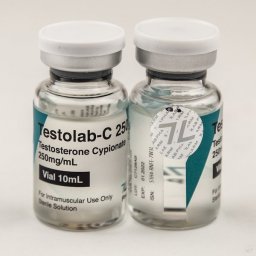 10 ml - 250 mg/ml
CHEMICAL INGREDIENT: Testosterone Cypionate
ADMINISTRATION: Only Intramuscular
BRAND: 7Lab Pharm
STRENGTH: 250mg/ml
UNIT: 1 vial 10 ml
10 ml - 200 mg/ml
CHEMICAL INGREDIENT: Testosterone Cypionate
ADMINISTRATION: Only Intramuscular
BRAND: Odin Anabolics
STRENGTH: 200mg/ml
UNIT: 1 vial 10 ml
ONLY FOR USA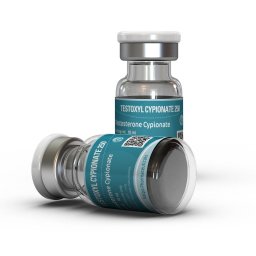 10 ml - 250 mg/ml
CHEMICAL INGREDIENT: Testosterone Cypionate
ADMINISTRATION: Only Intramuscular
BRAND: Kalpa Pharmaceuticals, India
STRENGTH: 250mg/ml
UNIT: 1 vial 10 ml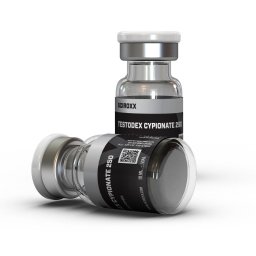 10 ml - 250 mg/ml
CHEMICAL INGREDIENT: Testosterone Cypionate
ADMINISTRATION: Only Intramuscular
BRAND: Sciroxx
STRENGTH: 250mg/ml
UNIT: 1 vial 10 ml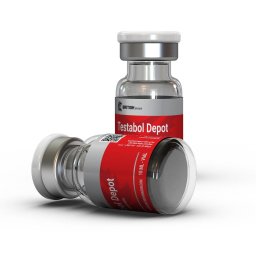 10 ml - 250 mg/vial
CHEMICAL INGREDIENT: Testosterone Cypionate
ADMINISTRATION: Only Intramuscular
BRAND: British Dragon Pharmaceuticals
STRENGTH: 250mg/ml
UNIT: 1 vial 10 ml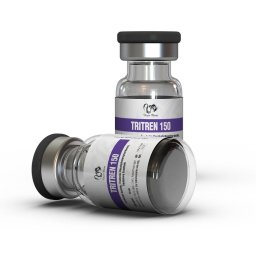 10 ml - 150 mg/ml
CHEMICAL INGREDIENT: Mix of 3 Trenbolones: Trenbolone Acetate, Trenbolone Hexahydrobenzylcarbonate, Trenbolone Enanthate
ADMINISTRATION: Only Intramuscular
BRAND: Dragon Pharma, Europe
STRENGTH: 150mg/ml
UNIT: 1 vial 10 ml