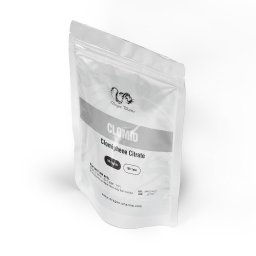 Dragon Pharma
Clomid
CHEMICAL INGREDIENT: Clomiphene Citrate
ADMINISTRATION: Oral
BRAND: Dragon Pharma, Europe
STRENGTH: 50mg/pill
UNIT: 1 pack 100 pills
You will save 21.60 USD

Clomid Detailed
CLOMID FAQ
What is Dragon Pharma Clomid?
Clomid is trade name for Clomiphene Citrate. We use this product during post cycle therapy to help restore natural testosterone production.
When is the best time to take Clomid and dosage?
You will start Clomid 1-2 weeks after last injection of steroids used during steroid cycle. PCT start time will be in most cases 2 weeks if you use long ester like Enanthate and 1 week if you use quick esters like Propionate. Check your steroids active half life. Let us know if you want a list of steroids active half life and detection times.
How long does clomid stay in your system?
Does Clomid permanently raise testosterone?
No, you use it to help body restore natural testosterone productio and then body will do its own job (if no damage was made to HPTA during cycle).
Can you take Clomid and Testosterone together?
Is Nolvadex and Clomid the same?
Well not exactly however Nolvadex will also help restore natural testosterone production. Nolvadex has other usage as well.
Clomid vs Nolvadex
I cant say which is best because some people prefer Clomid other Nolvadex and in some cases both are used. Depending on your cycle goals and body reactions you may choose one or another. To have personal experience you can try Clomid during cycle #1 and then Nolvadex during cycle #2 and see how each one works for you.
Where can I buy Clomid by Dragon Pharma?
We sell Dragon Pharma genuine products. Feel free to test us with a small order. Let us know your questions via tickets or contact form. Thank you!
Please log in to write Clomid review.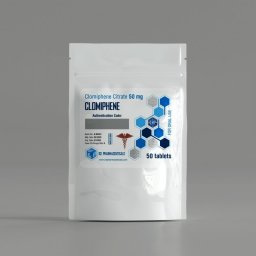 50 tabs - 50 mg
CHEMICAL INGREDIENT: Clomiphene Citrate
ADMINISTRATION: Oral
BRAND: Ice Pharmaceuticals
STRENGTH: 50mg/pill
UNIT: 1 pack 50 pills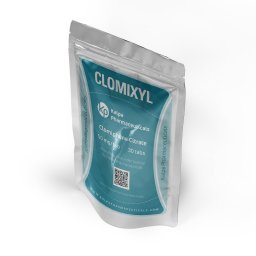 30 tabs - 50 mg/tab
CHEMICAL INGREDIENT: Clomiphene Citrate
ADMINISTRATION: Oral
BRAND: Kalpa Pharmaceuticals
STRENGTH: 50mg/pill
UNIT: 1 pack 30 pills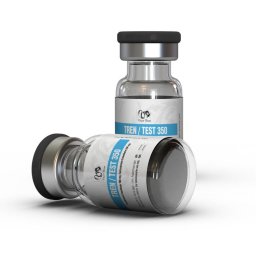 10 ml - 350 mg/ml
What is Included:
Tren/Test 350 - 1 vial
Deca 300 - 1 vial
Clomid 50 mg - 100 tabs
2ml Syringes - 25
For: Bulking & Strength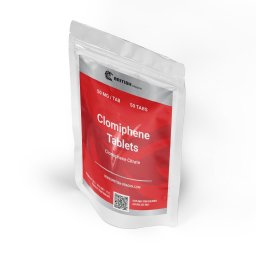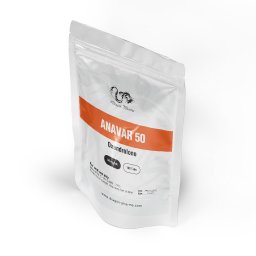 100 tabs - 50 mg/tab
What is Included:
Anavar 50mg - 100 tabs
Clomid - 100 tabs
For: Cutting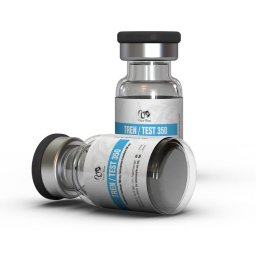 10 ml - 350 mg/ml
What is Included:
Tren/Test 350 - 1 vial
Clomid 50 mg - 100 tabs
2ml Syringes - 10
For: Bulking & Strength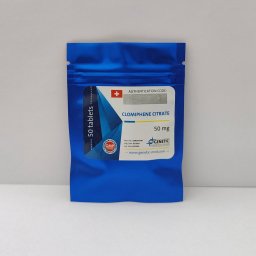 50 tabs - 50 mg/tab
CHEMICAL INGREDIENT: Clomiphene Citrate
ADMINISTRATION: Only Oral
BRAND: Genetic Pharmaceuticals
STRENGTH: 50mg/pill
UNIT: 1 pack 50 pills