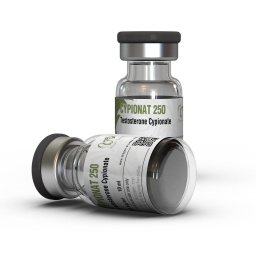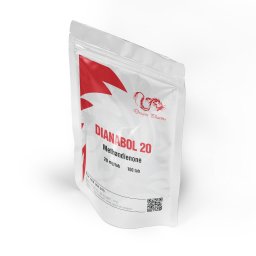 Steroids Cycles
Test/Dbol Cycle
What is Included:
Cypionat 250 - 1 vial
Dianabol 20 mg - 100 tabs
Clomid 50 mg - 100 tabs
2ml Syringes - 10
For: Bulking & Strength
Test/Dbol Cycle Detailed
How to use Testosterone Cypionate with Dbol
In this cycle we will use Dragon Pharma products, but you can use any other brand if you dont have this one. 10 weeks bulking Dragon Pharma Testosterone Cypionate with DBOL steroid cycle.
PCT (Clomid) with syringes and needles included.
WEEKS
1. Use Dianabol from week 1 to 4 - @40mg/day
2. Use Cypionat 250 from week 1 to 10 - @2ml/week (500mg/week)
3. PCT with Clomid will start two weeks after last injection of Cypionat, you can follow the format below.
PCT WITH CLOMID
Day 1 – Clomid 100mg
Day 2 - Clomid 100mg
Following 20 days – Clomid 50mg
Note: If needed you can take it for 5-7 days more at 25mg/day dosage.
Benefits of Test C and DBOL Cycle
When combined with Dianabol (or Methandrostenolone), there's a significant improvement in performance because Dianabol 20mg works differently from Cypionat. It's primarily used for bulking purposes due to its ability to boost nitrogen retention allowing you store amino acids required for protein formation within the muscles. Thus improving protein synthesis even further leading improved gains when combined with correct workouts!
Alongside increased performance levels both steroids work together synergistically meaning users tend experience quicker results compared say taking either drugs individually. Making it quite attractive option those wanting get ahead competition!
Please log in to write Test/Dbol Cycle review.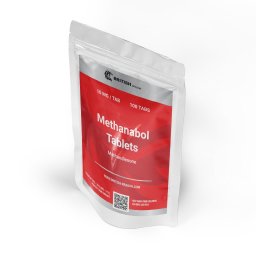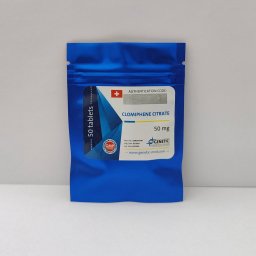 50 tabs - 50 mg/tab
CHEMICAL INGREDIENT: Clomiphene Citrate
ADMINISTRATION: Only Oral
BRAND: Genetic Pharmaceuticals
STRENGTH: 50mg/pill
UNIT: 1 pack 50 pills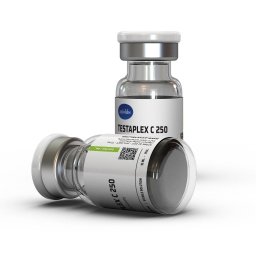 10 ml - 250 mg/ml
CHEMICAL INGREDIENT: Testosterone Cypionate
ADMINISTRATION: Intramuscular
BRAND: Axiolabs
STRENGTH: 250mg/ml
UNIT: 1 vial 10 ml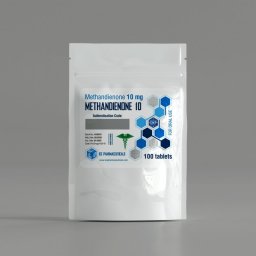 100 tabs - 10 mg
CHEMICAL INGREDIENT: Methandienone
ADMINISTRATION: Oral
BRAND: Ice Pharmaceuticals
STRENGTH: 10mg/pill
UNIT: 1 pack 100 pills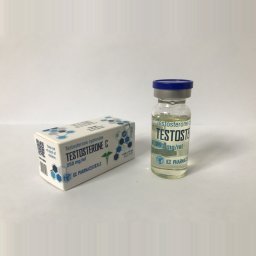 10 ml - 250 mg/ml
CHEMICAL INGREDIENT: Testosterone Cypionate
ADMINISTRATION: Intramuscular
BRAND: Ice Pharmaceuticals
STRENGTH: 250mg/ml
UNIT: 1 vial 10 ml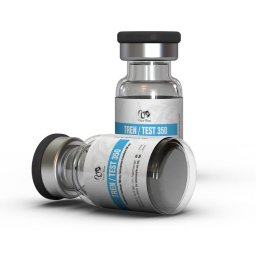 10 ml - 350 mg/ml
What is Included:
Tren/Test 350 - 1 vial
Clomid 50 mg - 100 tabs
2ml Syringes - 10
For: Bulking & Strength
100 tabs - 10 mg/tab
CHEMICAL INGREDIENT: Methandienone
ADMINISTRATION: Oral
BRAND: Axiolabs
STRENGTH: 10mg/pill
UNIT: 1 pack 100 pills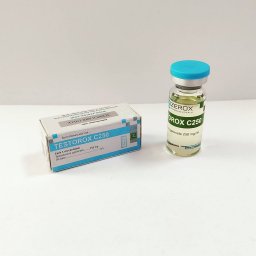 10 ml - 250 mg/ml
CHEMICAL INGREDIENT: Testosterone Cypionate
ADMINISTRATION: Intramuscular
BRAND: Zerox Pharmaceuticals
STRENGTH: 250mg/ml
UNIT: 1 Vial 10 ml