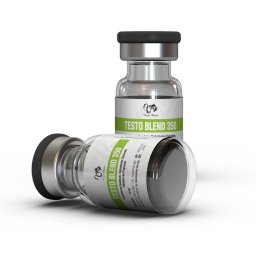 Dragon Pharma
Testo Blend 350
CHEMICAL INGREDIENT: Testosterone Enanthate, Testosterone Cypionate, Testosterone Propionate
ADMINISTRATION: Intramuscular
BRAND: Dragon Pharma, Europe
STRENGTH: 350mg/ml
UNIT: 1 vial 10 ml
You will save 22.50 USD

Testo Blend 350 Detailed
TESTO BLEND 350 FAQ
What is Testo Blend 350 by Dragon Pharma?
Testo Blend 350 is a injectable mix of different testosterone esters and is used in bulking steroids cycles.
How much Testosterone Blend 350 should I take?
In most cases 1 max 2ml/week is enough. If this is something new to you start with 1ml/week.
How often should you inject Test Blend?
TestoBlend can be injected once max twice per week.
How long does stay in your system?
Two weeks after last injection you wont feel it.
What is most popular Testo Blend 350 cycle?
WEEKS
1-12 TestoBlend @2ml/week;
PCT WITH CLOMID
==============================
Day 1 – Clomid 100mg
Day 2 - Clomid 100mg
Following 20 days – Clomid 50mg
*If needed you can take it for 5-7 days more at 25mg/day dosage.
TABS are taken with food.
==============================
Sustanon vs Blend Test 350
Sustanon has four testosterone ester while testoblend has three.
Where to buy Testo Blend by Dragon Pharma?


BuyDragonPharma.com is approved DP supplier. We send you genuine product safely packed with tracking code.
Testo Blend 350 Reviews
Please log in to write Testo Blend 350 review.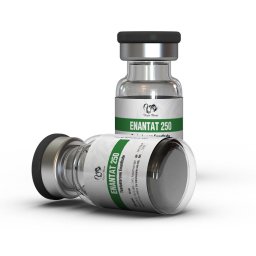 10 ml - 250 mg/ml
What is Included:
Trenbolone 200 - 3 vials
Enantat 250 - 3 vials
Turanabol - 100 tabs
For: Bulking & Strength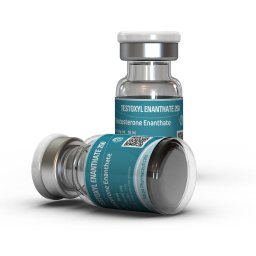 10 ml - 250 mg/ml
CHEMICAL INGREDIENT: Testosterone Enanthate
ADMINISTRATION: Intramuscular
BRAND: Kalpa Pharmaceuticals
STRENGTH: 250mg/ml
UNIT: 1 vial 10 ml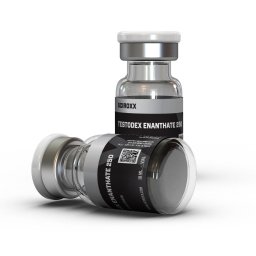 10 ml - 250 mg/ml
CHEMICAL INGREDIENT: Testosterone Enanthate
ADMINISTRATION: Intramuscular
BRAND: Sciroxx
STRENGTH: 250mg/ml
UNIT: 1 vial 10 ml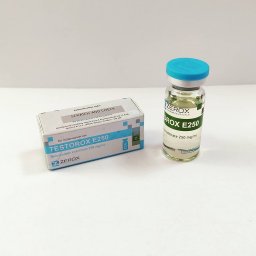 10 ml - 250 mg/ml
CHEMICAL INGREDIENT: Testosterone Enanthate
ADMINISTRATION: Intramuscular
BRAND: Zerox Pharmaceuticals
STRENGTH: 250mg/ml
UNIT: 1 Vial 10 ml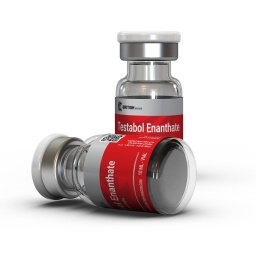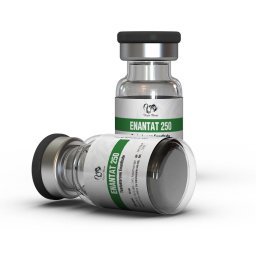 10 ml - 250 mg/ml
CHEMICAL INGREDIENT: Testosterone Enanthate
ADMINISTRATION: Only Intramuscular
BRAND: Dragon Pharma, Europe
STRENGTH: 250mg/ml
UNIT: 1 vial 10 ml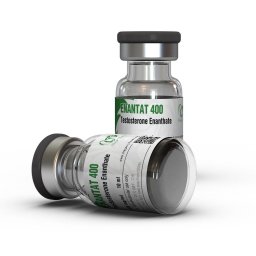 10 ml - 400 mg/ml
CHEMICAL INGREDIENT: Testosterone Enanthate
ADMINISTRATION: Only Intramuscular
BRAND: Dragon Pharma, Europe
STRENGTH: 400mg/ml
UNIT: 1 vial 10 ml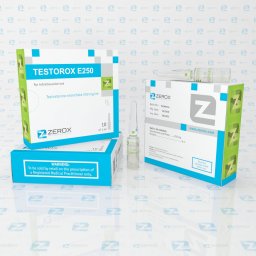 10 amps - 250mg/ml
CHEMICAL INGREDIENT: Testosterone Enanthate
ADMINISTRATION: Intramuscular
BRAND: Zerox Pharmaceuticals
STRENGTH: 250mg/ml
UNIT: 10 amps