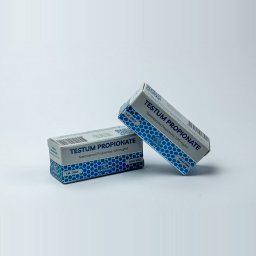 Magnum Laboratories
Testum Propionate
CHEMICAL INGREDIENT: Testosterone Propionate
ADMINISTRATION: Injectable
BRAND: Magnum Laboratories
STRENGTH: 100mg/ml
UNIT: 1 vial 10ml
Testum Propionate Detailed
Introducing Testum Propionate - a powerful and effective testosterone propionate anabolic androgenic steroid. Made by the trusted brand Magnum Laboratories, this remarkable product offers an array of benefits for athletes and fitness enthusiasts.
Boosting testosterone levels in the body, Magnum Testum Propionate is designed to enhance athletic performance, increase muscle mass, and improve overall physical endurance. With its quick-acting propionate ester, this steroid is injected every other day (EOD) for maximum effectiveness.
Whether you're preparing for a contest or getting in shape for summer, Magnum Propionate is your perfect companion during cutting cycles. From improving physical performance and athletic endurance to enhancing muscle mass and strength, this product delivers impressive results.
Product Features:
Concentration of Testosterone Propionate at 100 mg/ml
Produced by trusted brand Magnum Laboratories
Helps improve physical performance and athletic endurance
Enhances muscle mass and strength
Boosts libido and sexual performance
Improves mood and overall well-being
Can be used for both bulking and cutting cycles
It is quicly out of body if you stop it
Injected intramuscularly for maximum effectiveness
Side Effects
While side effects such as acne, hair loss, changes in libido, mood swings, and water retention may occur, it's essential to note that long-term use beyond 12 weeks can increase the risk of the body's incapacity to produce its own testosterone. Therefore, consulting with a medical professional before starting any hormone replacement therapy is crucial to ensure a well-informed decision on the benefits and risks.
TESTUM PROPIONATE FAQ
What is Test P 100?
Testum Propionate stands for Testosterone Propionate, which is main male hormone. Testosterone level will affect our sex-drive, muscles, mood and other male characteristics.
How much Testum Propionate per week should I take?
A common dosage is 1ml/EOD which stands for Every Other Day however as a beginner you can start with 0.5ml/EOD.
How often should you inject Testum Propionate 100?
Since Propionate is short ester which means it is quick acting (quick in - quick out) it is recommended to inject it EOD.
How long does testosterone propionate take to kick in?
You will feel it pretty quick, after 2nd or 3rd injection.
How long does testosterone propionate stay in your system?
Magnum Test P 100 has an average half-life of 3.8 days.
What is most popular Propionat 100 cycle?
Magnum Propionate vs Magnum Enanthate
Enanthate takes longer to kick in (about 5 weeks) and is injected once or twice per week. Propionate kicks in faster and is injected EOD
Please log in to write Testum Propionate review.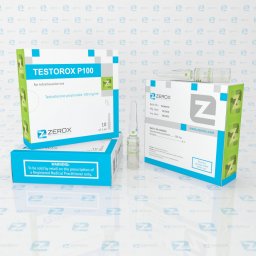 10 amps - 100mg/ml
CHEMICAL INGREDIENT: Testosterone Propionate
ADMINISTRATION: Intramuscular
BRAND: Zerox Pharmaceuticals
STRENGTH: 100mg/ml
UNIT: 10 amps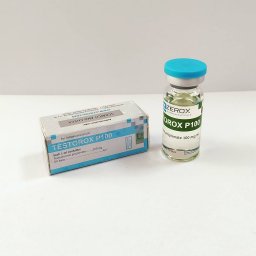 10 ml - 100 mg/ml
CHEMICAL INGREDIENT: Testosterone Propionate
ADMINISTRATION: Intramuscular
BRAND: Zerox Pharmaceuticals
STRENGTH: 100mg/ml
UNIT: 1 Vial 10 ml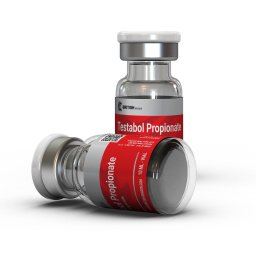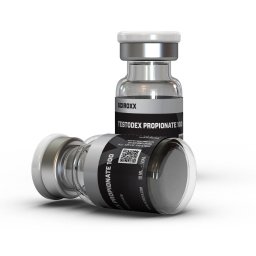 10 ml - 100 mg/ml
CHEMICAL INGREDIENT: Testosterone Propionate
ADMINISTRATION: Intramuscular
BRAND: Sciroxx
STRENGTH: 100mg/ml
UNIT: 1 vial 10 ml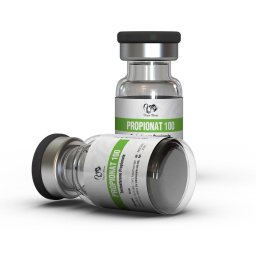 10 ml - 100 mg/ml
CHEMICAL INGREDIENT: Testosterone Propionate
ADMINISTRATION: Only Intramuscular
BRAND: Dragon Pharma, Europe
STRENGTH: 100mg/ml
UNIT: 1 vial 10 ml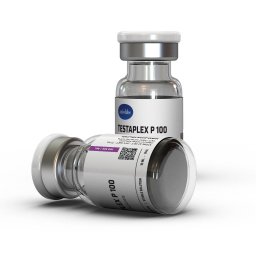 10 ml - 100 mg/ml
CHEMICAL INGREDIENT: Testosterone Propionate
ADMINISTRATION: Intramuscular
BRAND: Axiolabs
STRENGTH: 100mg/ml
UNIT: 1 vial 10 ml
10 ml - 100 mg/ml
CHEMICAL INGREDIENT: Testosterone Propionate
ADMINISTRATION: Intramuscular
BRAND: Kalpa Pharmaceuticals
STRENGTH: 100mg/ml
UNIT: 1 vial 10 ml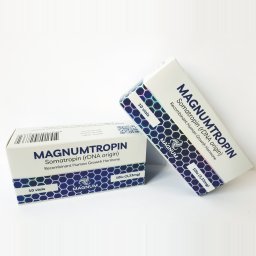 kit - 10iu/vial
CHEMICAL INGREDIENT: Somatropin
ADMINISTRATION: Inject
BRAND: Magnum Laboratories
STRENGTH: 10 IU
UNIT: 10 vials (10 iu/vial)