Magnum Laboratories (14 Offers)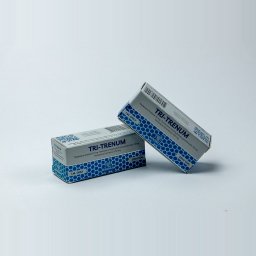 10 ml - 200 mg/ml
CHEMICAL INGREDIENT: Trenbolone Acetate, Trenbolone Hexahydrobenzylcarbonate, Trenbolone Enanthate
ADMINISTRATION: Injectable
BRAND: Magnum Laboratories
STRENGTH: 200mg/ml
UNIT: 1 vial 10ml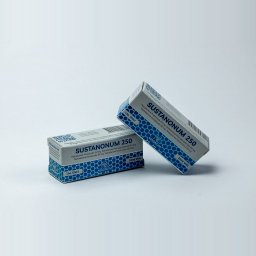 10 ml - 250 mg/ml
CHEMICAL INGREDIENT: Testosterone Propionate, Testosterone Phenylpropionate, Testosterone Isocaproate, Testosterone Decanoate.
ADMINISTRATION: Injectable
BRAND: Magnum Laboratories
STRENGTH: 150mg/ml
UNIT: 1 vial 10ml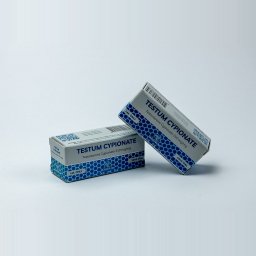 10 ml - 250 mg/ml
CHEMICAL INGREDIENT: Testosterone Cypionate
ADMINISTRATION: Injectable
BRAND: Magnum Laboratories
STRENGTH: 250mg/ml
UNIT: 1 vial 10ml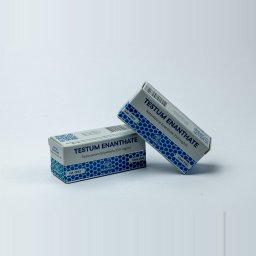 10 ml - 250 mg/ml
CHEMICAL INGREDIENT: Testosterone Enanthate
ADMINISTRATION: Injectable
BRAND: Magnum Laboratories
STRENGTH: 250mg/ml
UNIT: 1 vial 10ml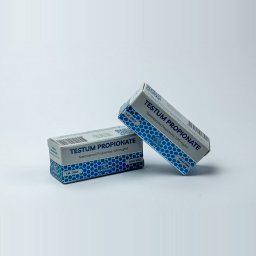 10 ml - 100 mg/ml
CHEMICAL INGREDIENT: Testosterone Propionate
ADMINISTRATION: Injectable
BRAND: Magnum Laboratories
STRENGTH: 100mg/ml
UNIT: 1 vial 10ml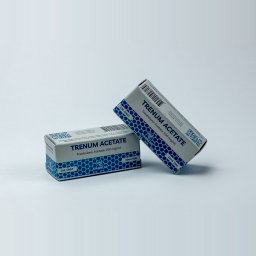 10 ml - 100 mg/ml
CHEMICAL INGREDIENT: Trenbolone Acetate
ADMINISTRATION: Injectable
BRAND: Magnum Laboratories
STRENGTH: 100mg/ml
UNIT: 1 vial 10ml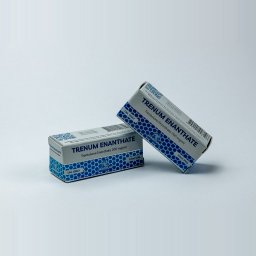 10 ml - 200 mg/ml
CHEMICAL INGREDIENT: Trenbolone Enanthate
ADMINISTRATION: Inject
BRAND: Magnum Laboratories
STRENGTH: 200mg/ml
UNIT: 1 vial 10ml/vial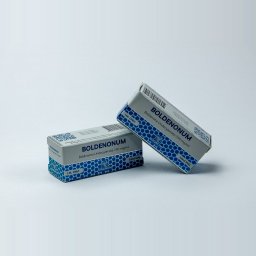 10 ml - 250 mg/ml
CHEMICAL INGREDIENT: Boldenone Undecylenate
ADMINISTRATION: Inject
BRAND: Magnum Laboratories
STRENGTH: 250mg/ml
UNIT: 1 vial 10ml/vial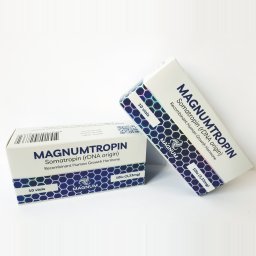 kit - 10iu/vial
CHEMICAL INGREDIENT: Somatropin
ADMINISTRATION: Inject
BRAND: Magnum Laboratories
STRENGTH: 10 IU
UNIT: 10 vials (10 iu/vial)
10 ml - 100 mg/ml
CHEMICAL INGREDIENT: Drostanolone Propionate
ADMINISTRATION: Inject
BRAND: Magnum Laboratories
STRENGTH: 100mg/ml
UNIT: 1 vial 10ml/vial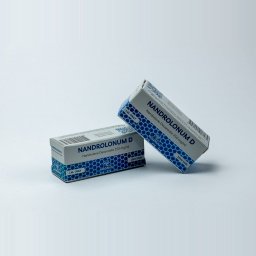 10 ml - 250 mg/ml
CHEMICAL INGREDIENT: Nandrolone Decanoate
ADMINISTRATION: Inject
BRAND: Magnum Laboratories
STRENGTH: 250mg/ml
UNIT: 1 vial 10ml/vial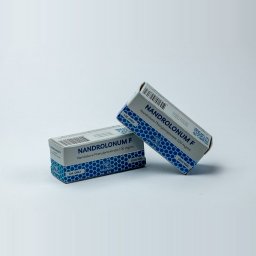 10 ml - 100 mg/ml
CHEMICAL INGREDIENT: Nandrolone Phenylpropionat
ADMINISTRATION: Inject
BRAND: Magnum Laboratories
STRENGTH: 100mg/ml
UNIT: 1 vial 10ml/vial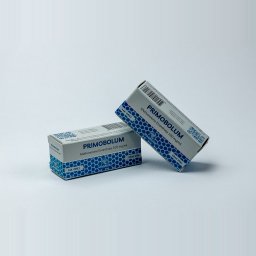 10 ml - 100 mg/ml
CHEMICAL INGREDIENT: Methenolone Enanthate
ADMINISTRATION: Inject
BRAND: Magnum Laboratories
STRENGTH: 100mg/ml
UNIT: 1 vial 10 ml/vial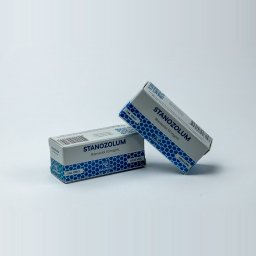 10 ml - 50 mg/ml
CHEMICAL INGREDIENT: Stanozolol
ADMINISTRATION: Inject
BRAND: Magnum Laboratories
STRENGTH: 50mg/ml
UNIT: 1 vial 10ml/vial
Magnum Laboratories
Magnum Laboratories is a well-known name in the world of steroids.
Their products have gained immense popularity among fitness enthusiasts and bodybuilders. Magnum Steroids are known for their effectiveness in building muscle mass and enhancing athletic performance. The quality of their steroids is unmatched and is manufactured with the utmost care. With years of research and development, Magnum Laboratories has established its name as one of the top manufacturers of steroids.
For those who are looking to achieve their fitness goals, Magnum Steroids are an excellent option to consider. Their products are safe to use and can help you reach your fitness goals in no time.