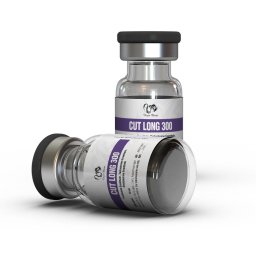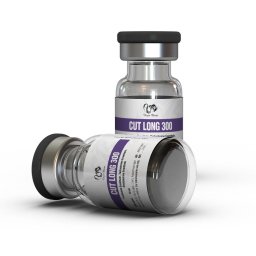 Dragon Pharma
Cut Long 300
CHEMICAL INGREDIENT: Trenbolone Enanthate, Testosterone Enanthate, Drostanolone Enanthate
ADMINISTRATION: Intramuscular
BRAND: Dragon Pharma, Europe
STRENGTH: 300mg/ml
UNIT: 1 vial 10 ml
Cut Long 300 Detailed
CUT LONG 300 FAQ
What is Dragon Pharma Cut Long 300?
Injectable Anabolic/Androgenic Steroids mix for bulking. It contains three active substances: Trenbolone Enanthate, Testosterone Enanthate, Drostanolone Enanthate
How Cut Long 300 works?
Since all three substances are long lasting esters they will start fully working (kick in) after a few weeks and also a few weeks will be kept in your system after you discontinue usage.
How much should I take per week and for how many months?
2ml/week for 10-12 weeks followed by PCT.
How long does Cut Long 300 stay in your system?
There are three active substances and each one has its half life.
Testosterone Enanthate - 10.5 days
Trenbolone Enanthate - 12 days
Drostanolone Enanthate - 12 days
Can I stack it with with other products?
Yes, you can stack it with some Turnabol tabs where Turanabol will be used for the first 4-5 weeks.
Do I need PCT after Cut Long Cycle?
Yes, it is a must after each steroid cycle. PCT with Clomid or Nolva. Clomid is considered to work better.
PCT WITH CLOMID
==============================
Day 1 – Clomid 100mg
Day 2 - Clomid 100mg
Following 20 days – Clomid 50mg
*If needed you can take it for 5-7 days more at 25mg/day dosage.
TABS are taken with food.
==============================
Can I expect any side efects?
Yes and No. It depends on dosage, cycle lengths and your predisposition. Sides are the same as they are with any injectable anabolic/androgenic steroids.
Please log in to write Cut Long 300 review.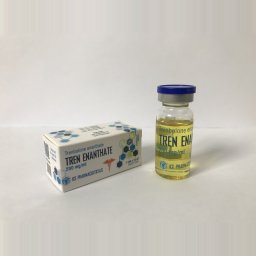 10 ml - 200 mg/ml
CHEMICAL INGREDIENT: Trenbolone Enanthate
ADMINISTRATION: Intramuscular
BRAND: Ice Pharmaceuticals
STRENGTH: 200mg/ml
UNIT: 1 vial 10 ml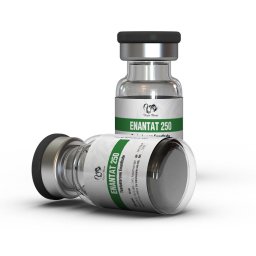 10 ml - 250 mg/ml
What is Included:
Trenbolone 200 - 3 vials
Enantat 250 - 3 vials
Turanabol - 100 tabs
For: Bulking & Strength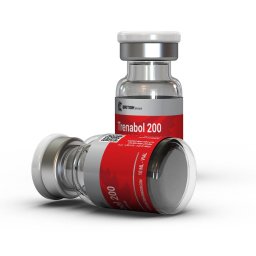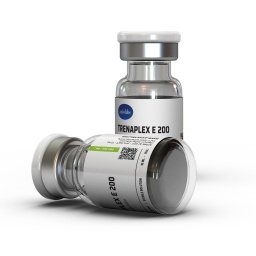 10 ml - 200 mg/ml
CHEMICAL INGREDIENT: Trenbolone Enanthate
ADMINISTRATION: Intramuscular
BRAND: Axiolabs
STRENGTH: 200mg/ml
UNIT: 1 vial 10 ml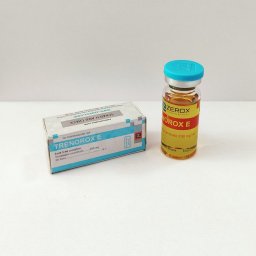 10 ml - 200 mg/ml
CHEMICAL INGREDIENT: Trenbolone Enanthate
ADMINISTRATION: Intramuscular
BRAND: Zerox Pharmaceuticals
STRENGTH: 200 mg/ml
UNIT: 1 Vial 10 ml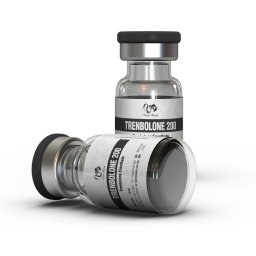 10 ml - 200 mg/ml
CHEMICAL INGREDIENT: Trenbolone Enanthate
ADMINISTRATION: Intramuscular
BRAND: Dragon Pharma, Europe
STRENGTH: 200mg/ml
UNIT: 1 vial 10 ml
10 ml - 200 mg/ml
CHEMICAL INGREDIENT: Trenbolone Enanthate
ADMINISTRATION: Intramuscular
BRAND: Kalpa Pharmaceuticals
STRENGTH: 200mg/ml
UNIT: 1 vial 10 ml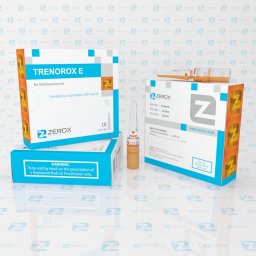 10 amps - 200 mg/ml
CHEMICAL INGREDIENT: Trenbolone Enanthate
ADMINISTRATION: Intramuscular
BRAND: Zerox Pharmaceuticals
STRENGTH: 200mg/ml
UNIT: 10 amps