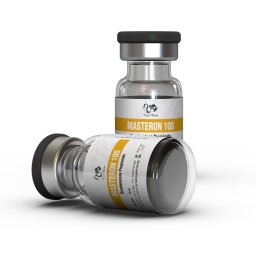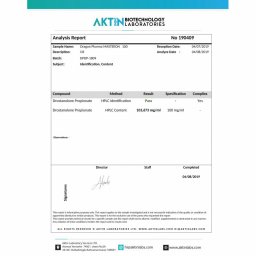 Dragon Pharma
Masteron 100
CHEMICAL INGREDIENT: Drostanolone Propionate
ADMINISTRATION: Only Intramuscular
BRAND: Dragon Pharma, Europe
STRENGTH: 100mg/ml
UNIT: 1 vial 10 ml
Masteron 100 Detailed
MASTERON 100 FAQ
What is Masteron 100?
Masteron 100 is an injectable anabolic/androgenic steroid with Drostanolone Propionate as active substance.
What is Masteron used for in bodybuilding
Masteron is used in cutting cycles in bodybuilding. It can also be used as addition towards the end of the cycle.
Dragon Pharma Masteron 100 dosage
In most cases it is enough to use 300-400mg/week of Masteron to get results. Keep in mind that you better be already lean before starting using Masteron. It will help but to see results there must be less fat than most people expect. This is not magic and your work is most important part :)
Masteron vs Deca
I wont compare these two. Deca is used in bulking cycles and Masteron in cutting cycles.
Masteron Cycle
WEEKS
1-8 Testosterone Propionate - 400mg/week
1-8 Masteron 100 - 400mg/week
PCT with Clomid must begin 1 week after last injection.
Masteron 100 Side Effects
If you are predisposed you will loose hair also it will affect cholesterol in negative way. Omega 3 must be used before and after cycle. Avoid foods that will also affect cholesterol in negative way!
Where to buy Masteron online by Dragon Pharma?
BuyDragonPharma.Com is approved gold supplier of Dragon Pharma. Put us to the test today.
Please log in to write Masteron 100 review.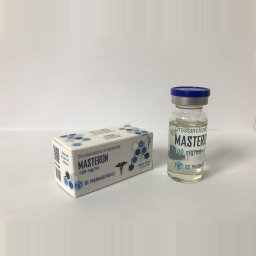 10 ml - 100 mg/ml
CHEMICAL INGREDIENT: Drostanolone Propionate
ADMINISTRATION: Intramuscular
BRAND: Ice Pharmaceuticals
STRENGTH: 100mg/ml
UNIT: 1 vial 10 ml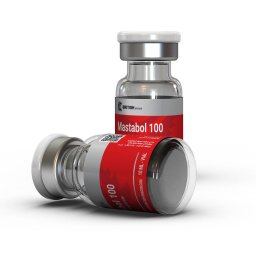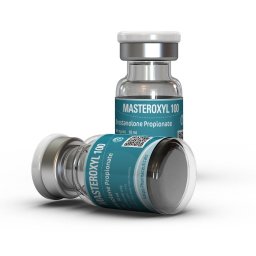 10 ml - 100 mg/ml
CHEMICAL INGREDIENT: Drostanolone Propionate
ADMINISTRATION: Intramuscular
BRAND: Kalpa Pharmaceuticals
STRENGTH: 100mg/ml
UNIT: 1 vial 10 ml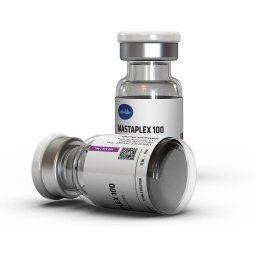 10 ml - 100 mg/ml
CHEMICAL INGREDIENT: Drostanolone Propionate
ADMINISTRATION: Intramuscular
BRAND: Axiolabs
STRENGTH: 100mg/ml
UNIT: 1 vial 10 ml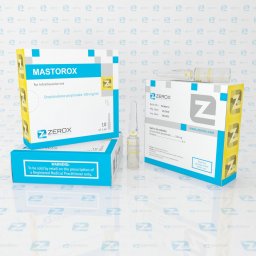 10 amps - 100mg/ml
CHEMICAL INGREDIENT: Drostanolone Propionate
ADMINISTRATION: Intramuscular
BRAND: Zerox Pharmaceuticals
STRENGTH: 100mg/ml
UNIT: 10 amps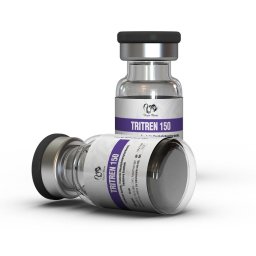 10 ml - 150 mg/ml
CHEMICAL INGREDIENT: Mix of 3 Trenbolones: Trenbolone Acetate, Trenbolone Hexahydrobenzylcarbonate, Trenbolone Enanthate
ADMINISTRATION: Intramuscular
BRAND: Dragon Pharma, Europe
STRENGTH: 150mg/ml
UNIT: 1 vial 10 ml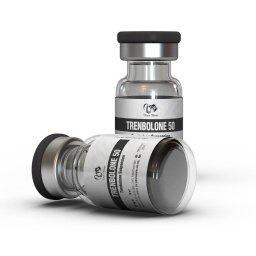 10 ml - 50 mg/ml
CHEMICAL INGREDIENT: Trenbolone Suspension
ADMINISTRATION: Intramuscular
BRAND: Dragon Pharma, Europe
STRENGTH: 50mg/ml
UNIT: 1 vial 10 ml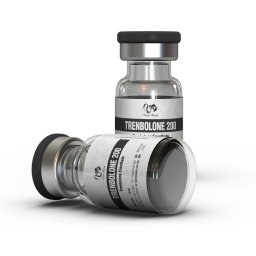 10 ml - 200 mg/ml
CHEMICAL INGREDIENT: Trenbolone Enanthate
ADMINISTRATION: Intramuscular
BRAND: Dragon Pharma, Europe
STRENGTH: 200mg/ml
UNIT: 1 vial 10 ml