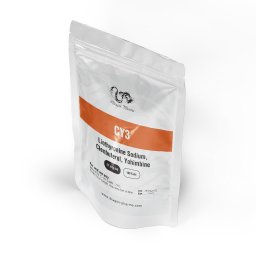 Dragon Pharma
CY3
CHEMICAL INGREDIENT: Clenbuterol, Liothyronine Sodium, Yohimbine
ADMINISTRATION: Oral
BRAND: Dragon Pharma, Europe
STRENGTH: 37mcg/pill
UNIT: 1 pack 100 pills
CY3 Detailed
CY3 FAQ
What is Dragon Pharma CY3 used for?
CY3 is used for cutting and it is not for newbies because it has three (3) active substances.
How to use it for bodybuilding goals?
Some bodybuilders use it after steroid cycle, or at the end of steroid cycle in order to achieve cutting effect. It is stacked very well with a cutting workout. If you need one let us know via tickets.
How long does CY3 take to kick in?
It starts working immediately. Some people who took higher dosage felt shaking in about 1 hour (one of the sides of Clen). Until you see results it may pass about 2 weeks but again I will underline you must already look good to see the real difference. If the BF % is high you wont see results. Dont think this is easy way or quick solution. It is rather a part of the long strategic plan.
Is CY3 good for cycle?
Well, if you are on cutting cycle and want to add CY3 towards the end of cycle you can do it.
Dragon Pharma CY3 may have side effects?
Yes it has and first things is to respect normal dosages(start with 2 pills/day) and dont use it for longer than 2 weeks. The plan is to use it 2 weeks on/2 weeks off for a total of 6 weeks.
If I need more information about this product or for any kind of cycles can you help me?
Please contact us using tickets, register and then write a message. We will be happy to help.
Please log in to write CY3 review.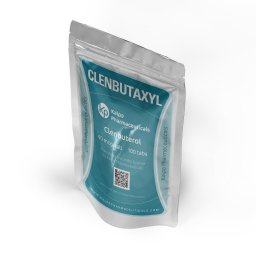 100 tabs - 40 mcg/tab
CHEMICAL INGREDIENT: Clenbuterol Hydrochloride
ADMINISTRATION: Oral
BRAND: Kalpa Pharmaceuticals
STRENGTH: 40 mcg/pill
UNIT: 1 pack 100 pills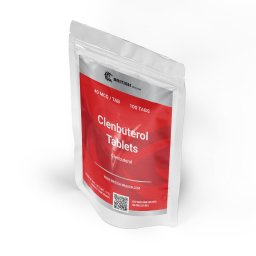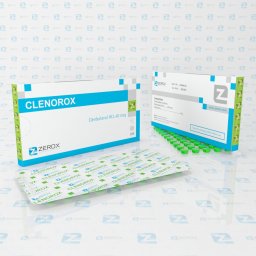 100 tabs - 40 mcg/tab
CHEMICAL INGREDIENT: Clenbuterol Hydrochloride
ADMINISTRATION: Oral
BRAND: Zerox Pharmaceuticals
STRENGTH: 40mcg/pill
UNIT: 1 pack 100 pills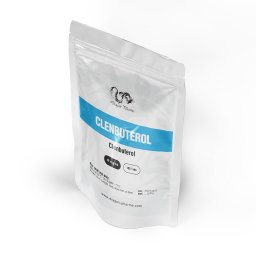 100 tabs - 40 mcg/tab
CHEMICAL INGREDIENT: Clenbuterol Hydrochloride
ADMINISTRATION: Oral
BRAND: Dragon Pharma, Europe
STRENGTH: 40mcg/pill
UNIT: 1 pack 100 pills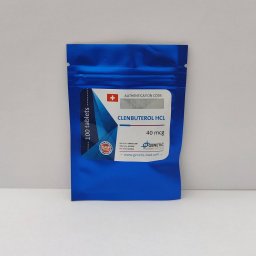 100 tabs - 40 mcg/tab
CHEMICAL INGREDIENT: Clenbuterol Hydrochloride
ADMINISTRATION: Only Oral
BRAND: Genetic Pharmaceuticals
STRENGTH: 40mcg/pill
UNIT: 1 pack 100 pills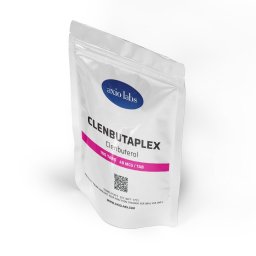 100 tabs - 40 mcg/tab
CHEMICAL INGREDIENT: Clenbuterol
ADMINISTRATION: Oral
BRAND: Axiolabs
STRENGTH: 40mcg/pill
UNIT: 1 pack 100 pills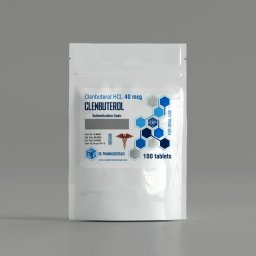 100 tabs - 40 mcg
CHEMICAL INGREDIENT: Clenbuterol HCL
ADMINISTRATION: Oral
BRAND: Ice Pharmaceuticals
STRENGTH: 40mcg/pill
UNIT: 1 pack 100 pills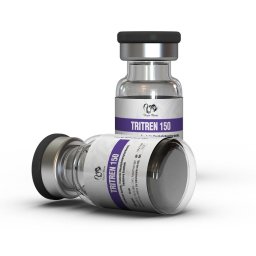 10 ml - 150 mg/ml
CHEMICAL INGREDIENT: Mix of 3 Trenbolones: Trenbolone Acetate, Trenbolone Hexahydrobenzylcarbonate, Trenbolone Enanthate
ADMINISTRATION: Intramuscular
BRAND: Dragon Pharma, Europe
STRENGTH: 150mg/ml
UNIT: 1 vial 10 ml