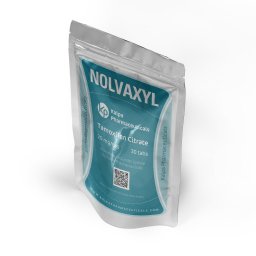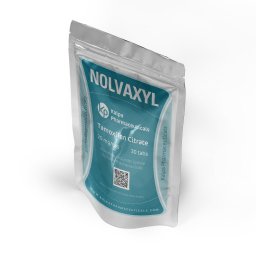 Kalpa Pharmaceuticals
Nolvaxyl
CHEMICAL INGREDIENT: Tamoxifen Citrate
ADMINISTRATION: Oral
BRAND: Kalpa Pharmaceuticals
STRENGTH: 20mg/pill
UNIT: 1 pack 30 pills
Nolvaxyl Detailed
NOLVAXYL FAQ
What is Nolvadex used in bodybuilding?
Athletes and bodybuilders have been using tamoxifen citrate for more than 30 years to treat gynecomastia. Nolvaxyl by Kalpa is selective estrogen receptor modulator and its active substance is tamoxifen citrate.
Dosage for PCT (Post Cycle Therapy)
First Day - Nolvadex 40mg
Following 10 days - Nolvadex with 20mg
Following 10 days - Nolvadex with 20mg
But some people prefer Clomid (Tamoxifen Citrate) over Nolvadex for PCT!
How long does Nolvaxyl take to kick in?
Usually you will feel it pretty quick like after a a few days.
How long does Nolva by Kalpa stay in your system?
Its half-life is around 14 days.
What will happen if I don't take Nolva after steroids cycle?
Use Odin Clomid! After steroid cycle we need PCT products!
The difference between Nolvadex or
Clomid
Nolvaxyl is a very beneficial compound in preventing gynecomastia and water retention. Difference between them is quite small. We suggest you to choose which one is in stock.
Where to Buy Kalpa Pharmaceuticals Nolvadex?
Buy from BUYDragonPharma.com we are trusted & approved Kalpa Pharma supplier. Verify Here
Please log in to write Nolvaxyl review.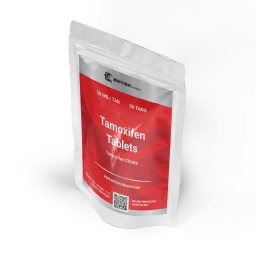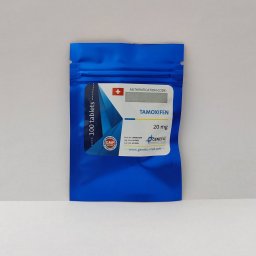 100 tabs - 20 mg/tab
CHEMICAL INGREDIENT: Tamoxifen Citrate
ADMINISTRATION: Only Oral
BRAND: Genetic Pharmaceuticals
STRENGTH: 20mg/pill
UNIT: 1 pack 100 pills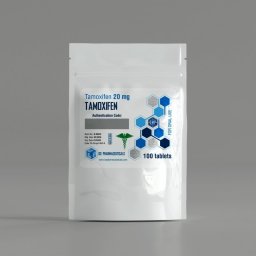 100 tabs - 20 mg
CHEMICAL INGREDIENT: Tamoxifen Citrate
ADMINISTRATION: Oral
BRAND: Ice Pharmaceuticals
STRENGTH: 20mg/pill
UNIT: 1 pack 60 pills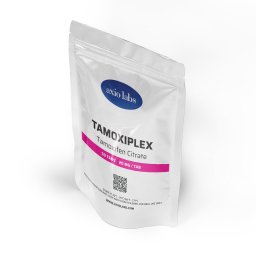 50 tabs - 20 mg/tab
CHEMICAL INGREDIENT: Tamoxifen Citrate
ADMINISTRATION: Oral
BRAND: Axiolabs
STRENGTH: 20mg/pill
UNIT: 1 pack 50 pills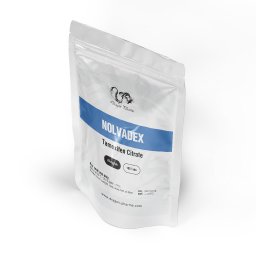 100 tabs - 20 mg/tab
CHEMICAL INGREDIENT: Tamoxifen Citrate
ADMINISTRATION: Oral
BRAND: Dragon Pharma, Europe
STRENGTH: 20mg/pill
UNIT: 1 pack 100 pills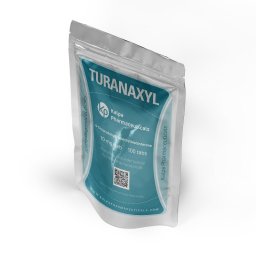 100 tabs - 10 mg/tab
CHEMICAL INGREDIENT: 4-Chlorodehydromethyltestosterone
ADMINISTRATION: Oral
BRAND: Kalpa Pharmaceuticals
STRENGTH: 10mg/pill
UNIT: 1 pack 100 pills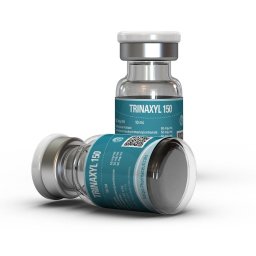 10 ml - 150 mg/ml
CHEMICAL INGREDIENT: Trenbolone Blend: Trenbolone Acetate, Trenbolone Hexahydrobenzylcarbonate, Trenbolone Enanthate
ADMINISTRATION: Intramuscular
BRAND: Kalpa Pharmaceuticals
STRENGTH: 150mg/ml
UNIT: 1 vial 10 ml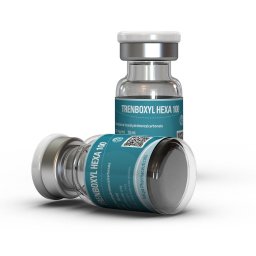 10 ml - 100 mg/ml
CHEMICAL INGREDIENT: Trenbolone Hexahydrobenzylcarbonate
ADMINISTRATION: Intramuscular
BRAND: Kalpa Pharmaceuticals
STRENGTH: 100mg/ml
UNIT: 1 vial 10 ml