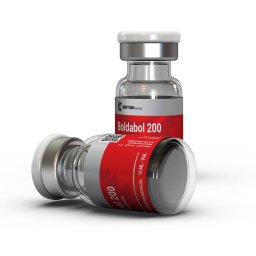 British Dragon Pharmaceuticals
Boldabol 200
Boldabol 200 Detailed
BOLDABOL 200 FAQ
What is British Dragon Boldabol 200?
British Dragon Boldenone / Boldabol 200 is an testosterone derived anabolic androgenic injecatble steroid and it considered that firstly it appeared in 50's under the brand name Parenabol.
How much Boldenone Undecylenate 200mg per week should I take?
300mg/week is a good starting dose and those with some experience use 600mg/week.
Can I use Boldabol 200 for first cycle?
Can I stack Boldenone with Testosterone?
Yes you can and that is what is actually done. Some consider 14 weeks cycle made of Testabol Enanthate and Boldabol a good bulking steroid cycle.
How to mix Boldenone and Enanthate cycle?
WEEKS
PCT with Clomiphene Citrate starts 2 weeks after last injection
CLOMIPHENE CITRATE FOR POST CYCLE THERAPY
==============================
Day 1 – Clomiphene Citrate 100mg
Day 2 - Clomiphene Citrate 100mg
Following 20 days – Clomiphene Citrate 50mg
*If needed you can take it for 5-7 days more at 25mg/day dosage.
TABS are taken with food.
==============================
These two are totally DIFFERENT products. You cant compare them since Cypionate is Testosterone and that is male's main hormone. If to choose one, surely choose Testosterone!
Please log in to write Boldabol 200 review.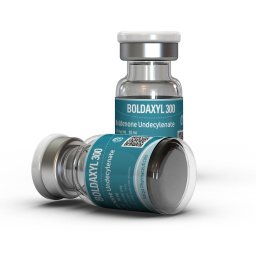 10 ml - 300 mg/ml
CHEMICAL INGREDIENT: Boldenone Undecylenate
ADMINISTRATION: Intramuscular
BRAND: Kalpa Pharmaceuticals
STRENGTH: 300mg/ml
UNIT: 1 vial 10 ml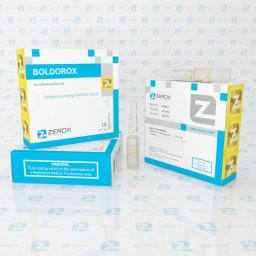 10 amps - 250mg/ml
CHEMICAL INGREDIENT: Boldenone Undecylenate
ADMINISTRATION: Intramuscular
BRAND: Zerox Pharmaceuticals
STRENGTH: 250mg/ml
UNIT: 10 amps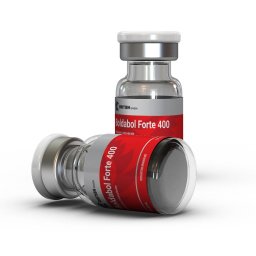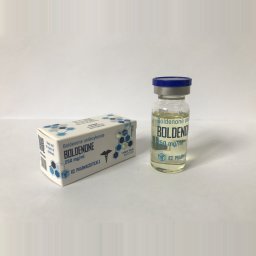 10 ml - 250 mg/ml
CHEMICAL INGREDIENT: Boldenone Undecylenate
ADMINISTRATION: Intramuscular
BRAND: Ice Pharmaceuticals
STRENGTH: 250mg/ml
UNIT: 1 vial 10 ml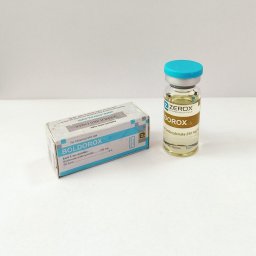 10 ml - 250 mg/ml
CHEMICAL INGREDIENT: Boldenone Undecylenate
ADMINISTRATION: Intramuscular
BRAND: Zerox Pharmaceuticals
STRENGTH: 250mg/ml
UNIT: 1 Vial 10 ml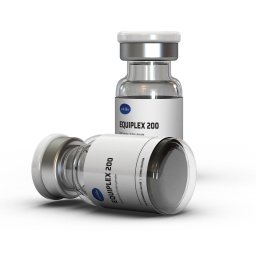 10 ml - 300 mg/ml
CHEMICAL INGREDIENT: Boldenone Undecylenate
ADMINISTRATION: Intramuscular
BRAND: Axiolabs
STRENGTH: 400mg/ml
UNIT: 1 vial 10 ml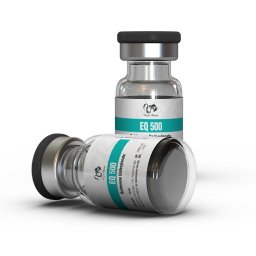 10 ml - 500 mg/ml
CHEMICAL INGREDIENT: Boldenone Undecylenate
ADMINISTRATION: Only Intramuscular
BRAND: Dragon Pharma, Europe
STRENGTH: 500mg/ml
UNIT: 1 vial 10 ml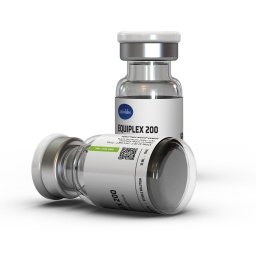 10 ml - 200 mg/ml
CHEMICAL INGREDIENT: Boldenone Undecylenate
ADMINISTRATION: Intramuscular
BRAND: Axiolabs
STRENGTH: 200mg/ml
UNIT: 1 vial 10 ml